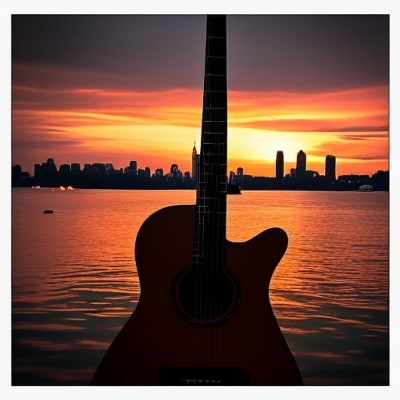 Rudolf Steiners Project
Rudolf Steiner is a multi-instrumentalist, songwriter, producer, photographer and hiker from Zurich, Switzerland.
The music of Rudolf Steiner's Project is something that cannot be easily defined or categorized. Instead, it is an amalgamation of pop, neo-classical, ambient and meditation music that works together to create something greater than the sum of its parts.
It has been described as "relaxing","atmospheric," "hypnotic," and as something that can only be experienced in its entirety. Rudolf Steiner's music touches on a variety of emotions and moods.